Original new folk and timeless covers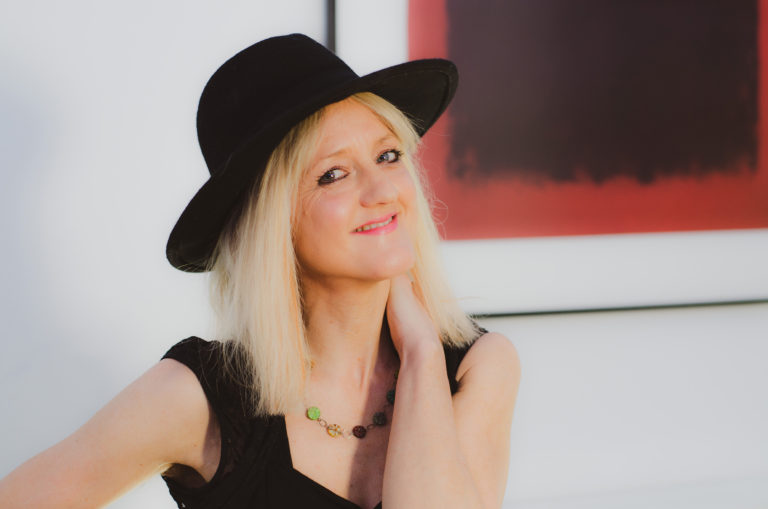 Anna Watts - vocals, guitar and harmonica
Hennesea are a five-piece new-folk rock band from Malvern in Worcestershire. They regularly play gigs and festivals around the UK and their music is available on, Spotify, Amazon and as CDs from this website. They play original new folk and timeless covers.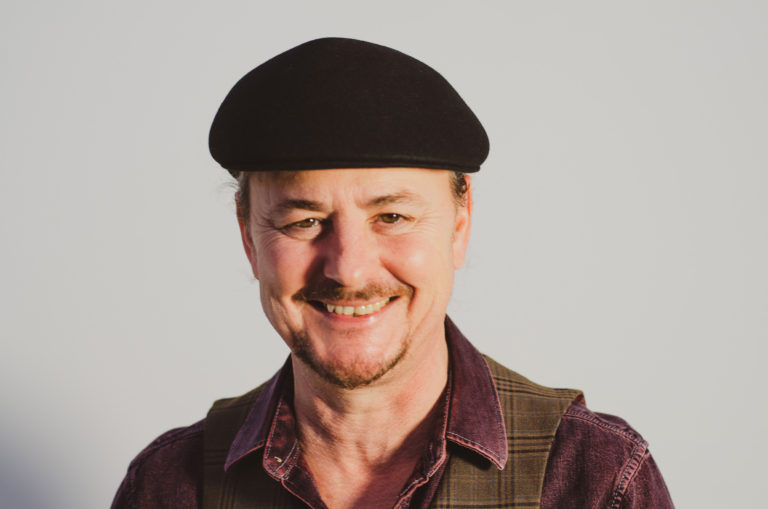 Garry Low - drums & percussion
Soon, Anna and Jane were joined by Mark Keene on guitar and Garry Low on drums and percussion. Both have been with the band ever since. Shine On was released in July 2013 with six tunes that added a little rock influence. 
The first full album came in 2015. Book of Life features a baker's dozen of eclectic ensemble pieces that range from the winsome title track to the magnificent Light Above the Sea. The latter features Martin Furey of the High Kings on backing vocals and flute.
Garry is also an accomplished recording engineer and have been responsible for engineering and producing Hennesea's releases.
Anna, Mark and Garry were joined by a plethora of guest musicians and the band moved in a new musical direction, both folky and bluesy. The third EP, One Fine Day, was released in the Summer of 2014. This exciting working featured guest musicians, Mae Hunter on harmony vocals and flute with Paul Boyce on bass. 
Rob Murray Mason - vocals, percussion
Since 2019 Hennesea have been joined on stage by Rob Murray Mason. He began sound mixing the gigs but soon was adding percussion and backing vocals. Rob and Ralph have played together for over a decade in Funky Junky Monkeys.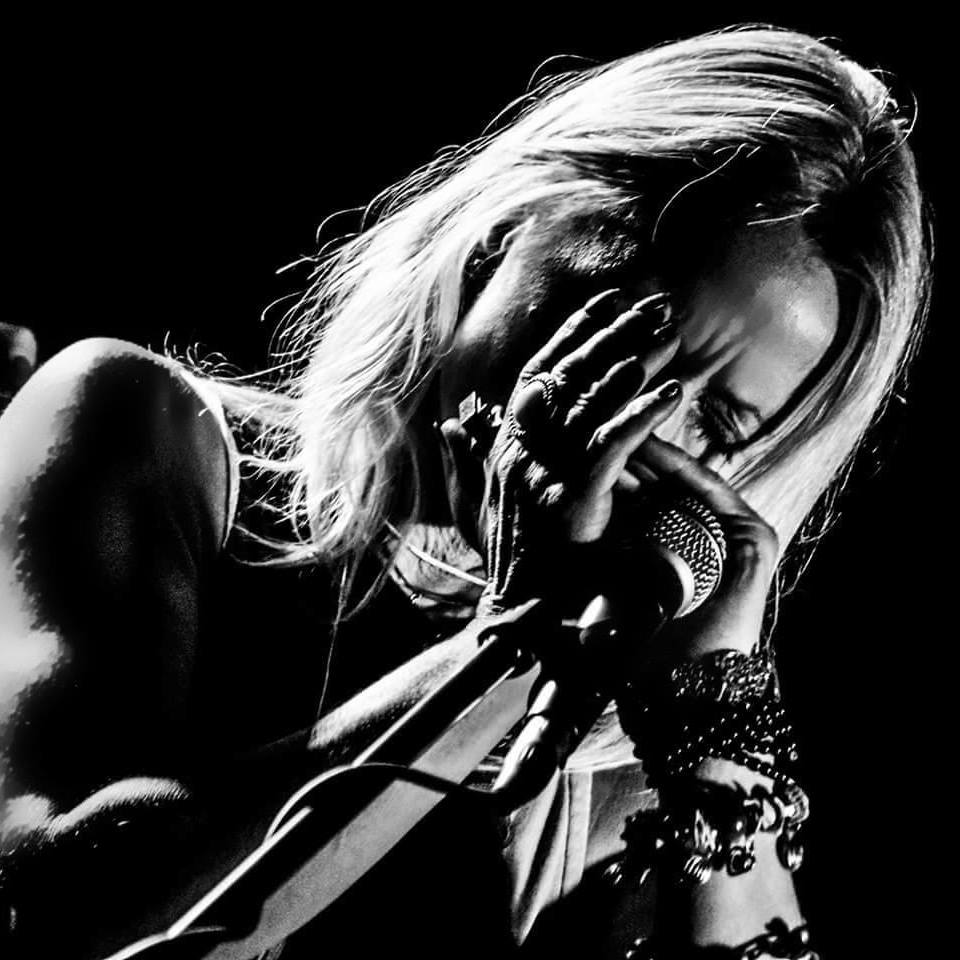 Hennesea comes from the Swedish word Hennes which means 'hers'. Anna Watts and Jane Devereaux started playing together as a duo in 2011. Their first release, an EP called Lost for Words featured six original songs written by Anna.
Watch Hennesea's Faisons Comme Si. The stylish film noir 'La Femme Fatale' features the song.
Mark Keene - guitar, mandolin, vocals
In 2016 Ralph Tittley joined Hennesea on bass guitar and backing vocals. Since then, the band has played many gigs and festivals including the BBC stage at Lakefest, Mappfest, Sunshine Festival and Cwm Fest. The new album' Laced with Gold, was released in January 2021 and includes the singles The Same Tune and Faisons Comme Si.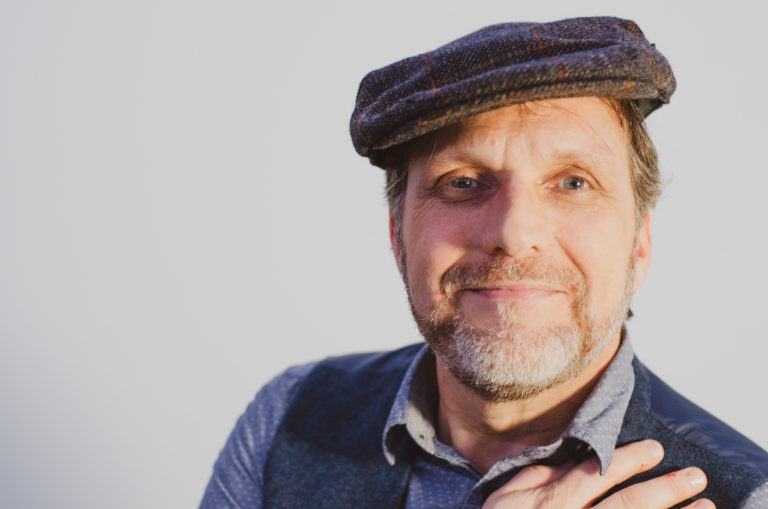 Ralph Tittley - bass, vocals
Hennesea's latest album : Laced with Gold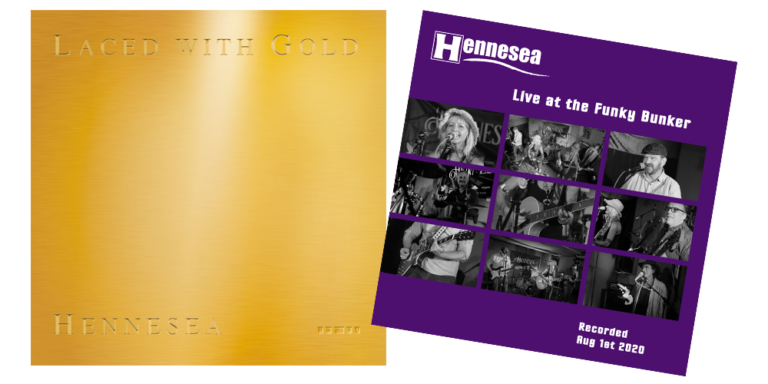 Special offer: free download of our live album when you buy the Laced with Gold CD.
Our latest album, Laced with Gold is now available everywhere . . . even on CD! Visit our shop to get your hard copy and, as a special bonus, get a free download of our live album.
We are extremely please to say that we played the first Funky Bunker V-Sessions on Sat Aug 1st 2020.
It was live performance, streamed to the world from a studio in West Malvern.
With fully mixed audio and multi-camera video. Just like on TV!
The live stream of Hennesea's original new folk and timeless covers can be viewed on YouTube and more details about the V-Sessions can be found on their website or Facebook page. A live album of the concert was released in early 2021.